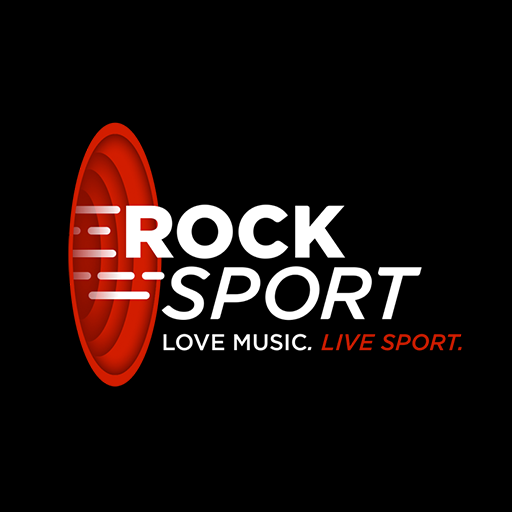 Rock and Roll Hall of Fame President Greg Harris talks to Tom Russell
Oct 18th, 2019 by rocksportradio
Rock and Roll Hall of Fame President and CEO Greg Harris spoke to The Godfather of Rock live on air from Cleveland!
He told Tom about the acts being considered to enter the Hall of Fame next year.
Catch the Tom Russell Rock Show every Saturday from 6 to 9pm on Rock Sport Radio!
Share
|
Download