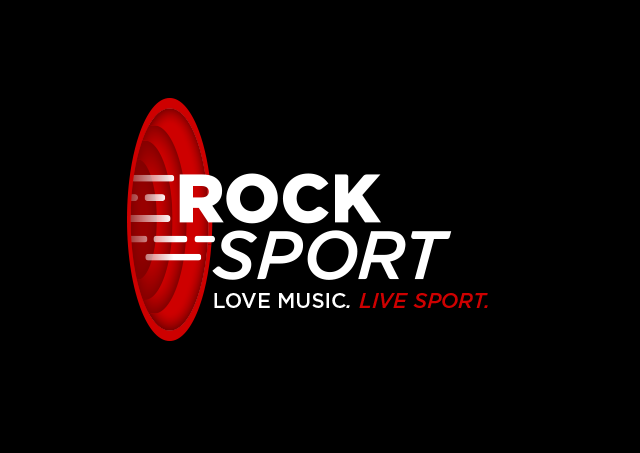 Ross Wylie speaks to Andy and Adam on Pole Position.
Oct 3rd, 2019 by rocksportradio
Carrera Cup GB driver Ross Wylie speaks to Andy Alston and Adam Todd about his return to the series, first steps in motorsport and his aims for the future. 
Remember, you can catch Pole Position every Thursday from 8-9 pm with Andy and Adam here on Rock Sport Radio. 
Share
|
Download